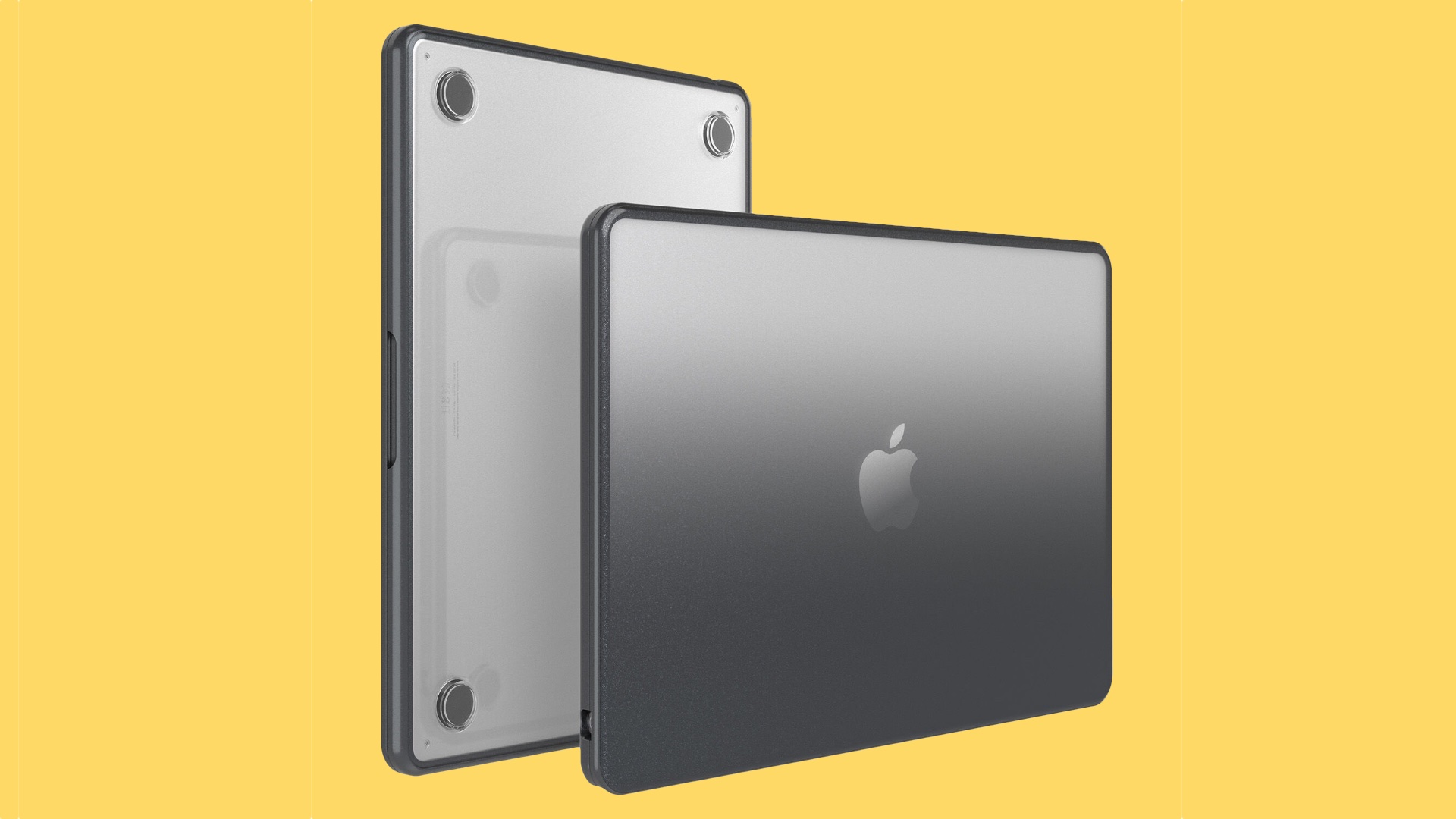 Case and accessory maker Otterbox has announced a new line of thin and light cases for the 13-inch M2 MacBook Air.
The Limen series is available in four different colors and promises to protect Apple's little notebook from all of the usual bumps and scrapes that a laptop can expect to endure. And all while avoiding adding unnecessary bulk and weight, too.
The new cases are available now for $99.95 although there's no sign of a 15-inch version at the moment.
Military standard
Otterbox says that its new case is rated for military standard MIL-STD-810G 516.6, which sounds impressive. It's also designed to be non-slip thanks to special feet that are built to provide a secure base for your laptop operations.
Other notable features include easy access to all ports and vents as well as full-coverage scratch resistance to make sure your MacBook of pride and joy looks good as new for longer. There's also a protective bumper to ensure that it doesn't get damaged from any particularly nasty jolts, too.
"Wrap your MacBook Air (13-inch, M2, 2022) with Lumen Series for custom-sized defense against drops and scratches," the Otterbox blurb reads. "Stylish and expressive, this MacBook Air cover is ultra slim with grippy edges, making it hard to drop. Plus, it has a resilient bumper to take impacts and non-slip feet so your laptop won't slide around."
Anyone looking for a little extra protection for their M2 13-inch MacBook Air can order the Lumen case direct from Otterbox right now. Buyers can also choose to order their new case from the Apple Store as well, something that might be worth considering if you've one of those Back to School gift cards that need to be used up.
All you have to do now is choose a color, although there's a nice clear option for people who want to be able to see their chosen MacBook Air color instead.