The iPhone 15 is well on its way to launching sometime in September 2023 (that's the rumor at least), but many gamers have been wondering if Apple is serious about its commitment to gaming.
With its recent WWDC 2023 outing, Apple announced a new Game Porting Toolkit coming to Metal 3. What games have we seen that people care about? I love Death Stranding, so it's cool to see that it's coming to Mac, but it's a four-year-old video game. 
Apple doesn't seem serious at all about gaming, but is it working for the company? It's not for me.
Like a bad apple
Apple is the kid at the playground who doesn't want to share their toys. We've seen it in the lawsuit vs. Epic Games and its removal of Fortnite from the App Store. We've seen it when Apple blocked Xbox Game Pass from the App Store.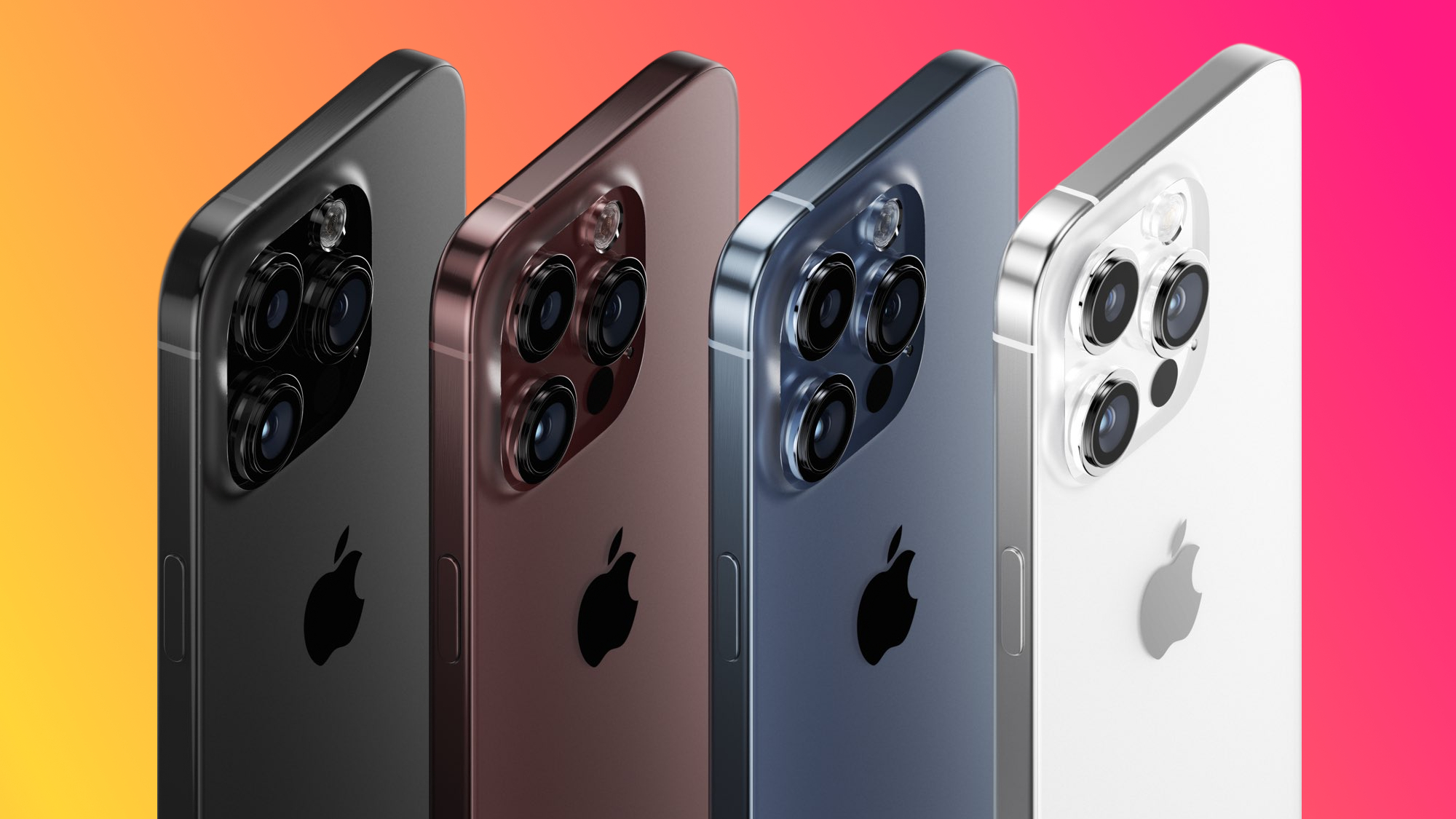 There doesn't seem to be a future where you'll have a device made by Apple that fulfills all of your gaming needs. But does this closed ecosystem really work for Apple?
I asked Anshel Sag, Principal Analyst for Moor Insights & Strategy, and they said that "Apple's closed ecosystem works for Apple only because of the size of its user base." Since there's only a single app that developers need to use to create for iOS and macOS, it's easier to create, but it "limits what kinds of developers can and will work with Apple."
Apple does not want iOS and macOS users to enjoy the wealth of gaming unless it's controlled and monitored by them. Apple claims it's for security reasons, but is there any merit to that claim? Sag simply responded, "Not at all." Three simple words that speak volumes.
Where are the games?
So Apple has a closed ecosystem and the company is happy with it. But what does that mean for gaming on iOS and macOS? We have Apple Arcade and a handful of notable games on Steam, but modern gaming is lacking across the board.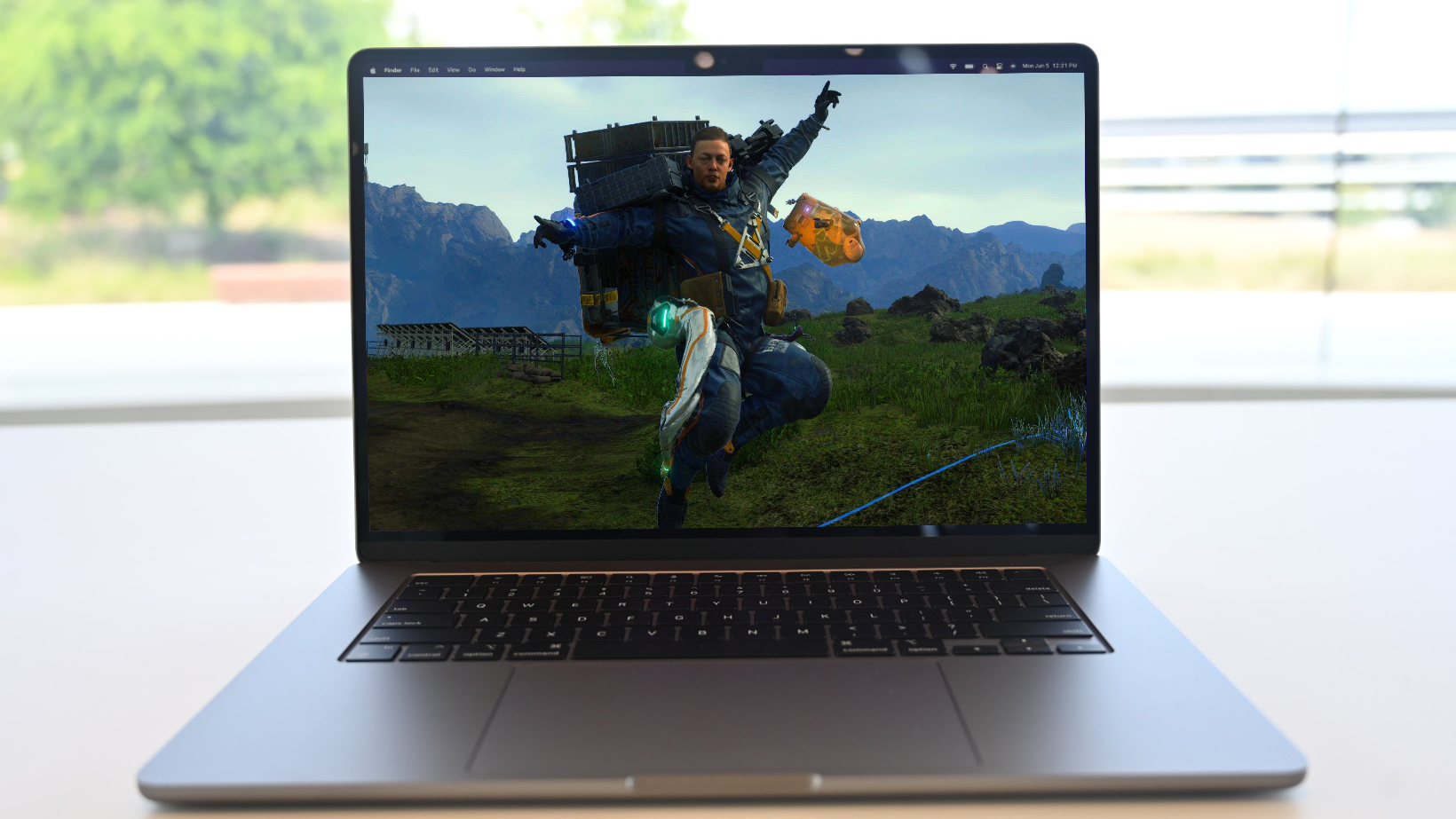 You want to know the games that Apple highlights for Apple Arcade? TMNT Splintered Fate, Temple Run+, Dead Cells+. Those are among the seven new additions in 2023. Temple Run and Dead Cells have been out for years and their Apple Arcade versions aren't going to spice them up enough to tantalize me. That's roughly one game per month. Meanwhile, a handful of games come and go monthly on Xbox Game Pass.
Is Apple Arcade even successful? Sag stated that Apple Arcade is Apple's way of controlling which games get attention and driving the in-game revenue up. It controls the games, so it controls the money, avoiding the spotty purchases that you'd see on a less organized service.
In this humble journalist's opinion, it sounds like Apple Arcade is a small but steady revenue flow and is by no means meant to be a serious contender in the gaming space.
Of course, you can play games like Resident Evil Village and No Man's Sky on macOS, but they're not playable on iOS. If Xbox Game Pass was on iOS, you could play No Man's Sky and many more AAA games on your iPhone.
Is the tech even there?
With rumors about the iPhone 15 Pro getting better cooling, it's led to some speculation about how the smartphone will handle gaming. Is this something people can really game on?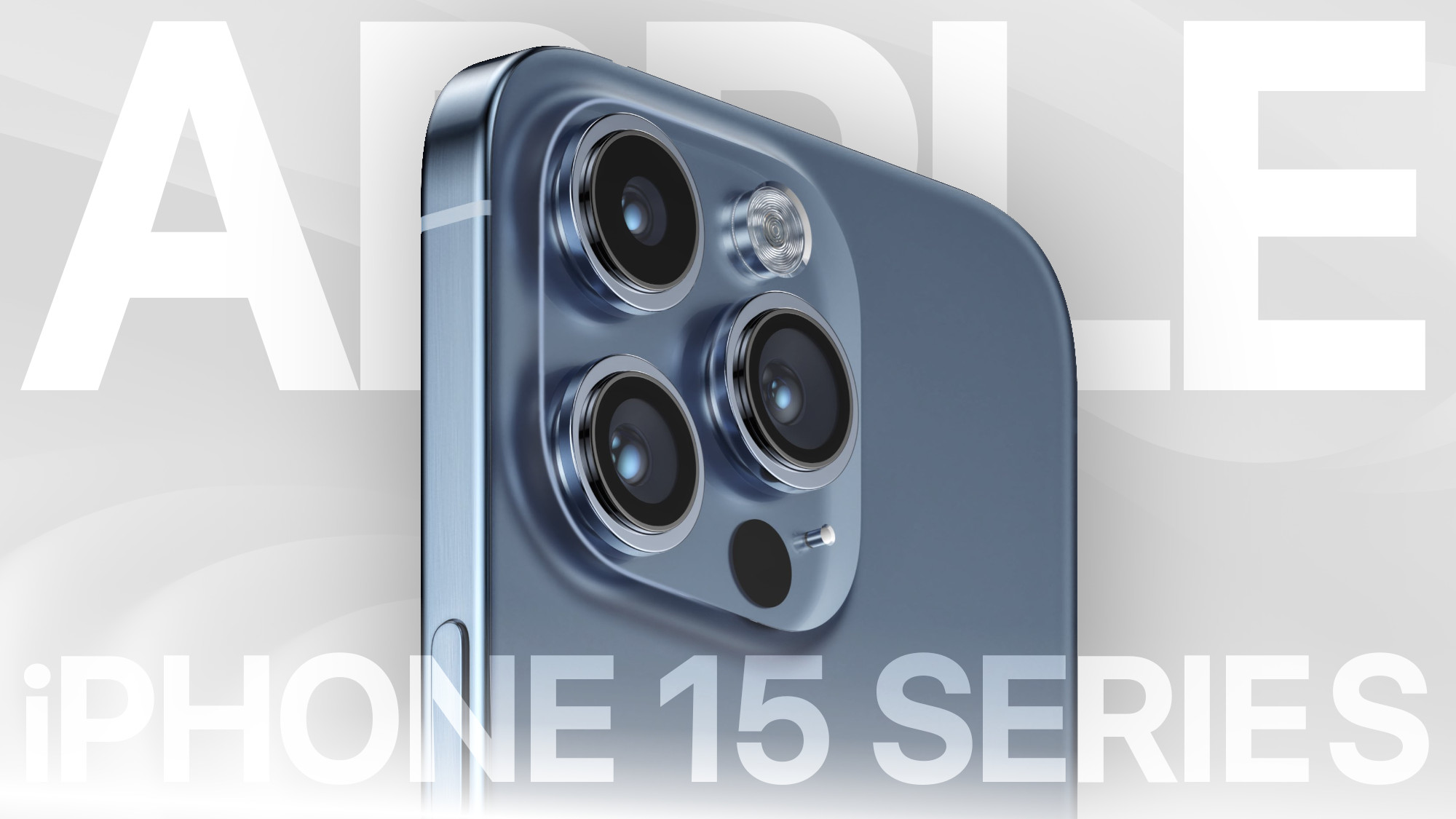 I have never owned an iPhone, but I would like to give it a try. Unfortunately, the baseline iPhones are stuck with 60Hz displays, and that trend might continue with the iPhone 15 lineup. 60Hz is the bare minimum we expect in our gaming display smartphone or otherwise— in fact, I've never seen a modern display feature anything less than that.
There's a long list of mobile games with 120 frames-per-second support, including Batman: The Enemy Within, ARK: Survival Evolved, and Injustice 2, so you can't experience these games on anything but 60-fps because of the 60Hz screen.
Then there's Metal 3's new Game Porting Toolkit, which seems nice in theory, but this is putting a lot in the hands of developers. We don't know how this system will turn out until we actually see the wave of games that come or don't. I won't be convinced until modern games launch on macOS the same day as PC.
Is Apple planning to dip further into the gaming world? What can the company really do with the strategies it currently has? Sag states that Apple might want to bring PC-like gaming to Macs, but "it's still unclear how serious it is about improving the gaming experience."
The performance and wealth of libraries alone are enough of a difference to make macOS and iOS a serious challenge to overhaul in order to compete.
Will iPhone 15 be the gaming phone we want?
Between Apple's closed ecosystem, its lackluster Apple Arcade service, and its hands-off approach toward developers and its own tech, I don't see myself waiting in line to buy an iPhone 15.
I've always had a soft spot for macOS –– that's what I grew up with, and it would be my daily driver if it could play all the video games that PC could. At this point, the same goes for iOS — while I never owned an iPhone, I can't see myself ever purchasing one if I have to run in circles to use a service like Xbox Game Pass on the device. 
What's the point of modern technology if it's not convenient and accessible?