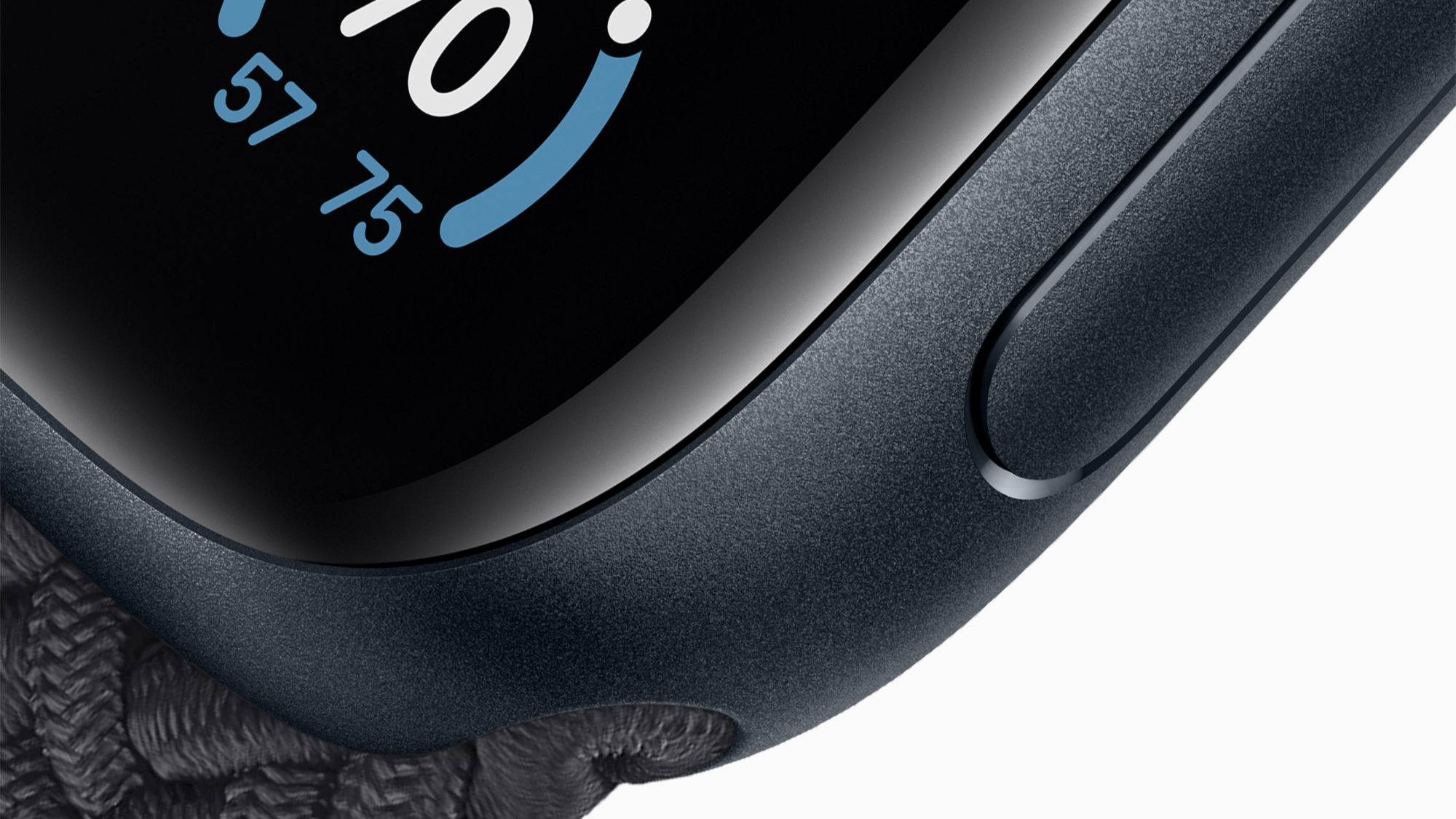 A dream for many Apple fans for some time, it seems like Apple Watches could get Micro LED components in 2026. While initially planned for 2025, it looks like the upgrade won't be coming until a year later.
The Apple Watch is a key area that Apple is looking to update with Micro LED. The increased brightness and color efficiency is something that will really pop on your wrist, as well as giving massive battery gains, with more efficient panels. 
A brighter future
Trend Force originally reported on the potential growth of Micro LEDs in the entire market, talking about competing brands and manufacturers. Micro LEDs are now being worked on for multiple wearable devices around the industry and Apple seems to be taking note. 
Micro LED displays are reported to offer 10 times more brightness than OLED panels and are much more efficient with the same colors, giving a much crisper image. They have great viewing angles and fast response time, like OLED displays, but are more energy efficient and don't suffer from screenburn. This makes them particularly valuable in mobile devices and AR headsets. 
Apple is due to roll out a 2.12-inch Micro LED display for use in future Apple Watches, though Trend Force claims this is a sign that Apple will use them in future "headsets, smartphones, and automotive applications."
Presumably, 'headsets' refers to the Apple Vision Pro, the mixed reality headset due to launch in the next few years. 'Smartphones' is referencing the hugely popular iPhone range and automotive applications could refer to the rumored Apple Car. 
Perhaps the most exciting place for Micro LED implementation is the Apple Vision Pro. Given it has great productivity capabilities and can work alongside a traditional office setup, a better display will always be welcome. Though we won't see the effects of new Micro LEDs for some time, it could mean that future Apple devices will be more efficient and look better in just a few years.