Smartphone makers are constantly on the hunt for longer battery life. Apple's no stranger to this, and with more rumors swirling around its iPhone 15 Pro and 15 Pro Max, we're really eager to see their longevity in this critical area.
Big upgrades are in store for Apple's flagship smartphones, including a more durable titanium frame and switch to USB-C, but we're confident that the iPhone 15 Pro Max is on track to have the longest battery life in an iPhone ever.
There are plenty of reasons for this, which we'll describe in more detail below. Last year's iPhone 14 Pro Max proved to be a juggernaut by being the only true flagship phone to crack the top 5 in our best phone battery life list. It reached an impressive mark of 13 hours and 39 minutes on Tom's Guide's battery test, which involves continuous web surfing at 150 nits of screen brightness. 
While that was enough to earn a spot in the top 5, it's still short of the Asus ROG Phone 7 Ultimate's time of 18 hours and 32 minutes. We could very well see that gap lessen with the iPhone 15 Pro series, once we factor all the big upgrades that Apple's expected to grace on its new smartphones. Here's why.
Bigger battery, longer results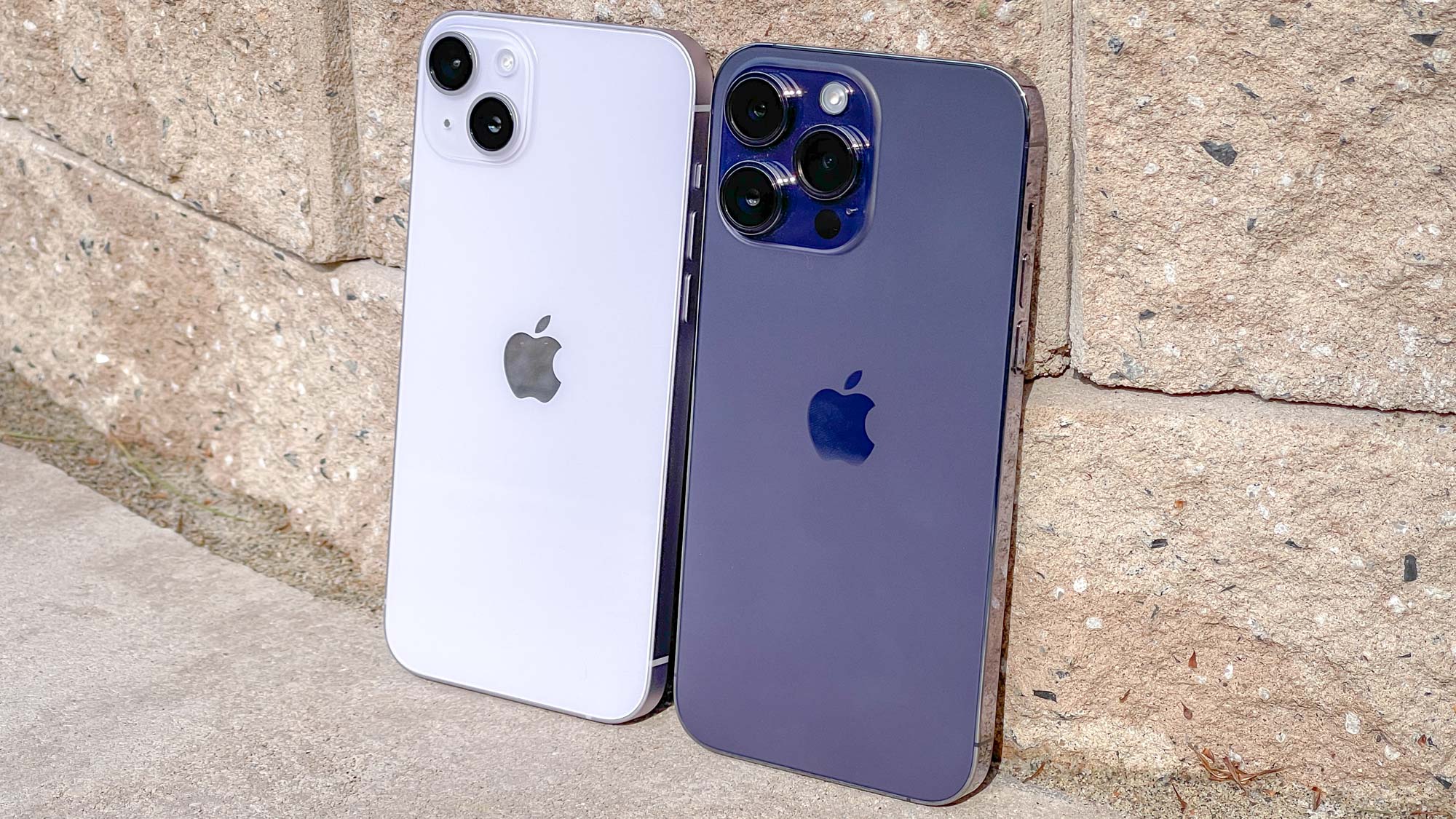 Obviously, larger batteries would help out in boosting the iPhone 15 Pro's battery life. So far, that's a possibility given all the rumors that allude to even bigger battery cells for the iPhone 15 Pro and 15 Pro Max. They're tipped to package 3,650 mAh and 4,852 mAh batteries, with the latter potentially on tap to be the biggest battery ever in an iPhone. In comparison, the iPhone 14 Pro houses a 3,200 mAh battery, while the iPhone 14 Pro Max has a larger 4,323 mAh cell.
By simply adding larger batteries, we could see longer results with the iPhone 15 Pro and 15 Pro Max. Of course, one inherent result about adding larger batteries is that they often increase the size and weight of a phone, but Apple could be implementing a new piece of battery tech that could solve this.
Higher density courtesy of stacked batteries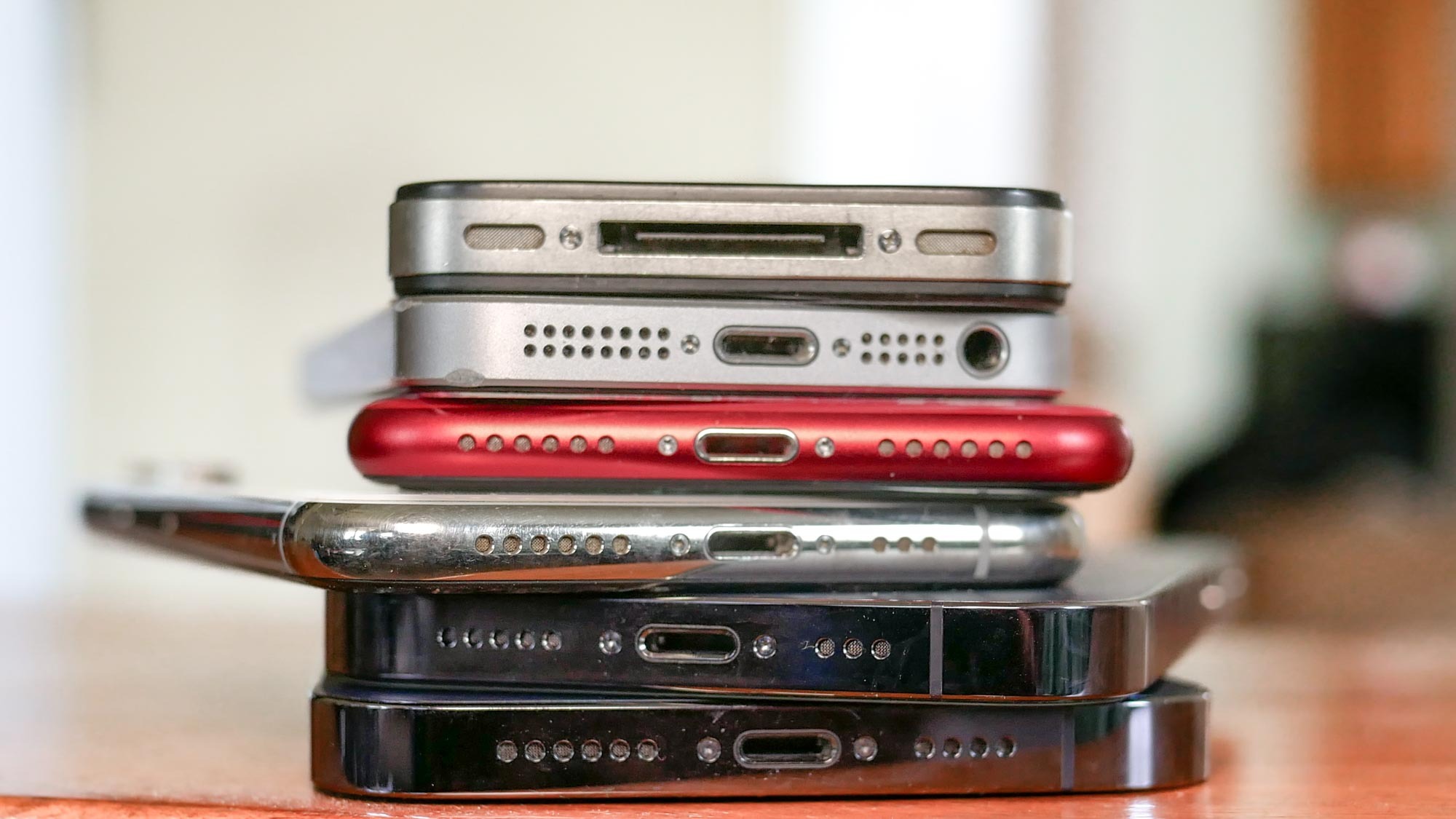 We could see batteries manufactured in a totally different way from today's conventional standards. One possibility that could help bolster the iPhone 15 Pro and 15 Pro Max's battery longevity are stacked batteries — similar to those used by many electric vehicles.
These batteries are manufactured in such a way that they offer less wasted space, while making room for more active material. This results in a battery with high power density when compared to current smartphone batteries, without compromising on the iPhone's thinness. However, the one downside to introducing this new battery tech is that they could run hotter due to the increased density of the battery.
It's not guaranteed that we'll see stacked batteries on the iPhone 15 Pro series, but Apple would need to come up with a plan on how to better deal with the heat buildup.
Power efficiency of A17 Bionic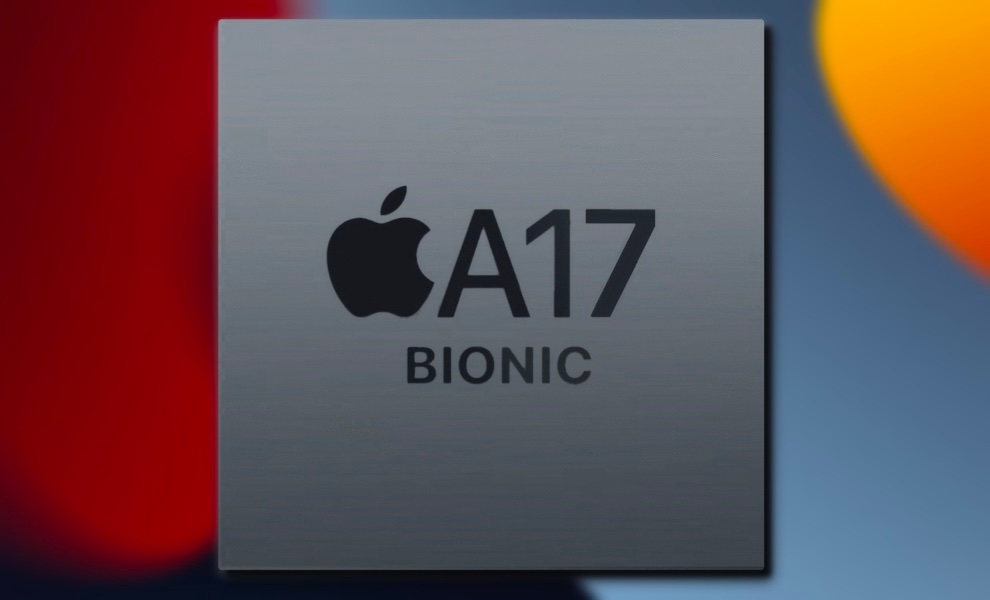 While bigger batteries could inherently result in better battery life for the iPhone 15 Pro and 15 Pro Max, there's also another thing that could factor into it — the power efficiency of the A17 Bionic chip. Apple's rumored silicon is slated to debut with the iPhone 15 Pro series, but it's noteworthy because it would be Apple's first chip to leverage the 3-nanometer manufacturing process.
We could very well see see a 35% boost in power efficiency in the iPhone 15 Pro and 15 Pro Max's battery life as a result of this. That's because the A17 Binoic's 3nm manufacturing process could scrunch in more transistors into the same space versus the 3nm process of the A16 Bionic chip found with the iPhone 14 and 14 Pro Max. Yes, the processing power of the iPhone 15 Pro series will undoubtedly benefit from this, but also their battery life.
Proven track record according to our testing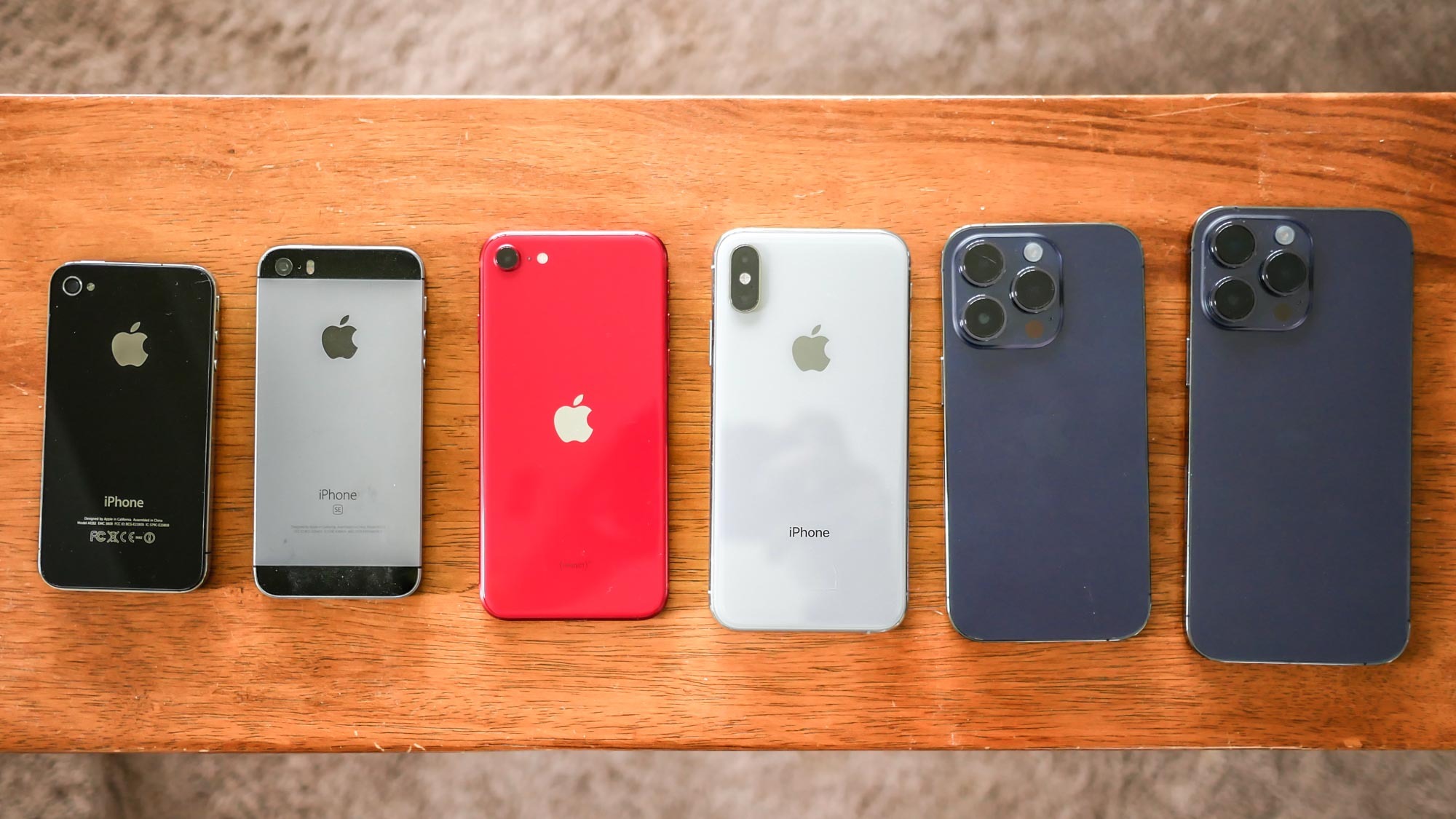 Lastly, Apple's been increasing the battery life with nearly each and every iPhone that's been released. We've been running a similar battery benchmark tests as far back as the iPhone 7, and as you can see from the chart below, nearly every successive iPhone beat out its predecessor in Tom's Guide's battery benchmark test.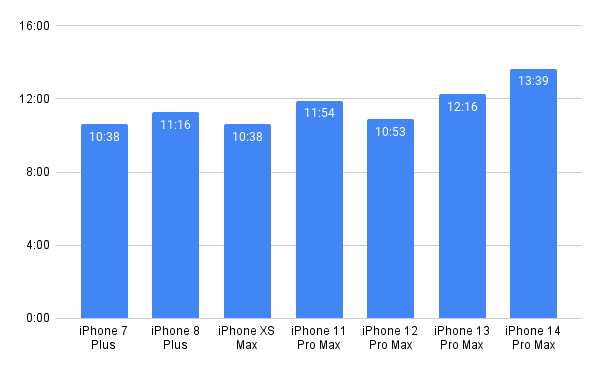 There are a few outliers, but in general, Apple has improved the battery life with each new release. For the iPhone 15 Pro and 15 Pro Max, all of these expected upgrades could prove to be game changing. If we're to focus on just the largest sized iPhones, the Plus and Pro Max models, you can see how we got a time of 10 hours and 38 minutes with the iPhone 7 Plus — all the way to the iPhone 14 Pro Max's class-leading time of 13 hours and 39 minutes.
Even though we saw more aberration from the iPhone 11 Pro all the way to the current iPhone 14 Pro, we can still expect a boost in battery life for the iPhone 15 Pro.
Apple frequently touts the battery improvements with its new iPhones, so we're confident that the iPhone 15 Pro and 15 Pro Max won't disappoint. Given how the Samsung Galaxy S24 Plus and S24 Ultra are rumored to lean into stacked battery tech as well, Apple could make a serious statement by introducing it first. If that's the case, Apple would be setting the bar really high for everyone else.
More from Tom's Guide