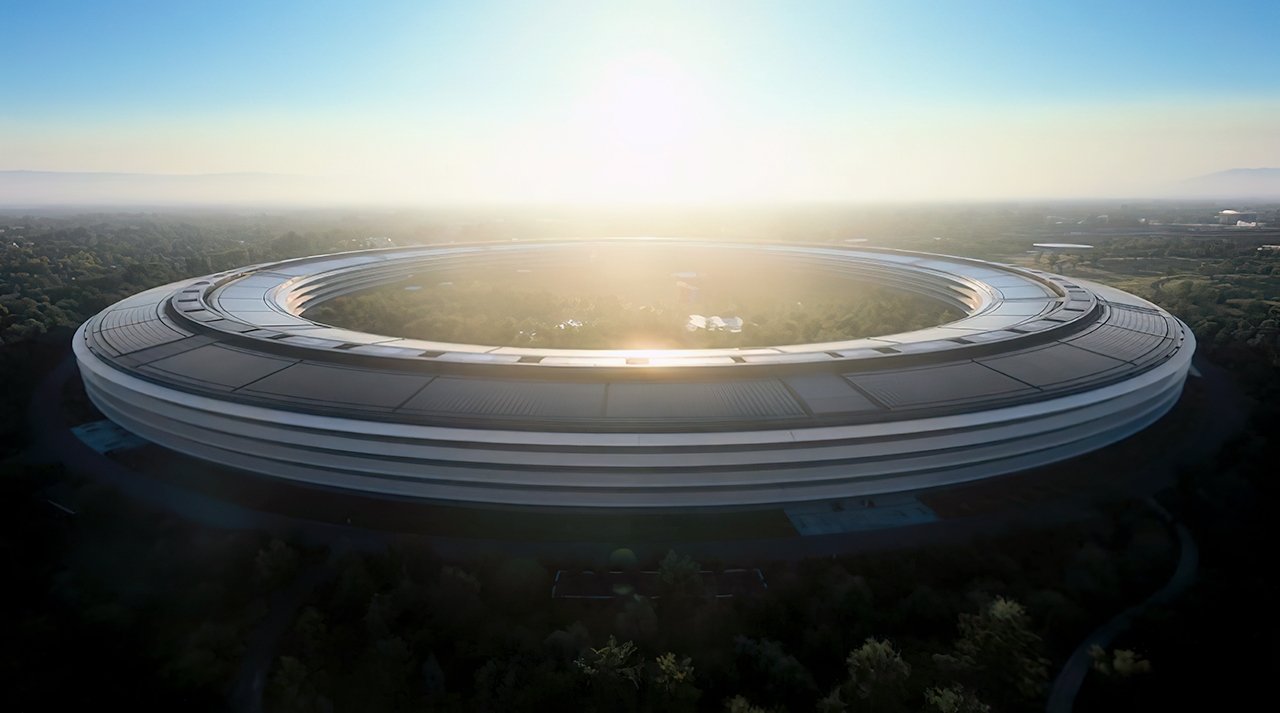 Apple is one of the first companies to come forward with aid for relief efforts for the wildfires that are devastating Hawaii and Maui. Taking to X, Tim Cook shares a heartfelt message of support for the increasing number of people affected by the fires, as he pledges support from the world's richest company.
Wildfire aid from Apple
The fires, caused by incredible heat and high winds following an extremely dry period, have injured many and killed, as of the publication of this story, 55 people. Thousands of the affected flee the raging fires, as the resort town of Lahaina is 'raised' by the fire. 1000 people are also reported missing, according to The Independent. Travel to Maui and Hawaii has been locked down in an effort to aid the fighting of the fires.
In his Post, Tim Cook sends a grateful message to the first responders fighting the fires, and along with pledging Apple's financial aid, he sends a message of support to those affected by the natural disaster.
Our hearts are with the families who have lost loved ones and everyone impacted by the devastating wildfires on Maui and the island of Hawaii. We are deeply grateful to all of the first responders. Apple will be donating to immediate relief and long-term recovery efforts.August 10, 2023
See more
One family was able to contact emergency rescue services as the wildfires closed in around them using the Emergency SOS function on their iPhone 14, saving their lives.
Apple has a long history of helping with charitable efforts, such as the Apple Watch Pride band, or the project RED colored devices for AIDS research. This new effort, however, seems to be less a product collaboration and more a simple donation from Apple.
The company will be providing short-term aid for 'immediate relief', as well as for longer-term recovery efforts once the fires have been fought.
As the White House now calls the devastation a national emergency, the Red Cross asks for donations to help out with the disaster relief effort. You can donate to the cause here, on the American Red Cross website.